Engineering Company Birmingham
At NU Gears we have been one of the leading local engineering companies in Birmingham for many years. We have been providing local precision engineering services for over 10 years supplying to many companies across a variety of industries. We have a skilled and dedicated team who are specialists at there craft allowing our customers to maintain the day to day running of their production and engineering facilities whilst we cover their breakdown situations.
We have a magnitude of different machinery that would rival any engineering companies in Birmingham giving us the ability to apply our expertise for you engineering issue no matter the size, volume and complexity of the job, This large range of machinery means that we can provide a one-stop-shop for engineering and reconditioning services, tailoring each clients service through our knowledge and experience choosing the best service for you and your requirements.
If you are searching for 'Birmingham engineering companies', look no further than NU Gears.
Engineering & Reconditioning Services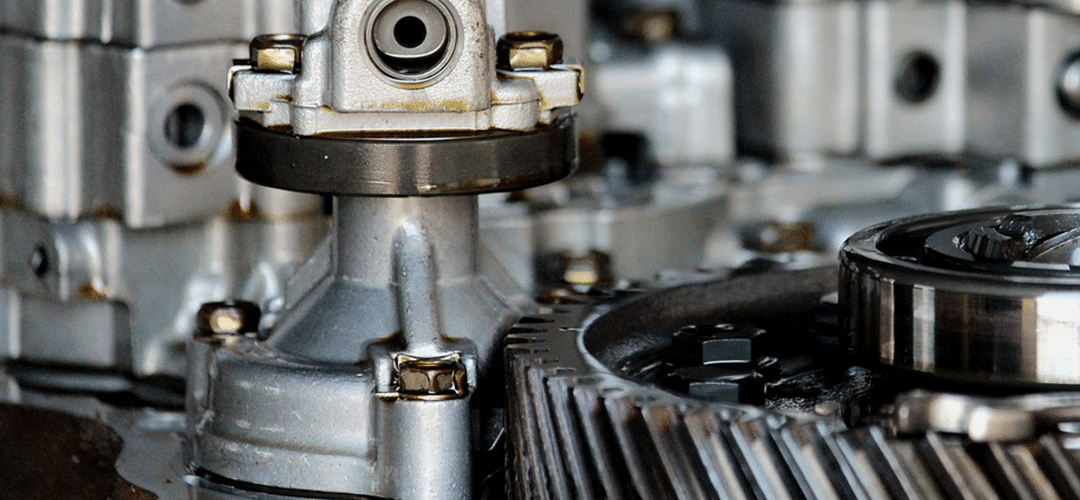 Why Choose NU Gears As Your Local Engineering Company?
Here at NU Gears, we combine gear cutting and industrial fitting facilities, fabrication unit and a well-equipped machine shop in order to provide engineering companies Birmingham with an effective engineering and reconditioning service. We have a highly skilled team who only produce the vest best of work so you can be assured that the job at hand is conducted accurately and is of the very highest quality.
We operate on a 24-hour breakdown engineering service, meaning whatever the time we can be there to recover your facilities and keep downtime to a minimum. Our team will work round the clock to recover your production facility because we understand how such instances such as broken machinery or a faulty part can cause a stop in the assembly line. No company wants to have to stop production as it essentially losing them money when the factory is not at full speed and efficiency potentially being detrimental to the company when working in a highly demanding and time constraining industry.
Over our many years of operating, we have gained recognition for being a not only fast but reliable too only supplier and manufacturing the very best of engineering services across Birmingham and the heart of the UK. Unlike other local engineering companies, our experience allows us to meet our customer's needs by manufacturing solutions to production issues and obsolete parts by reverse engineering which is a highly specialist skill which not many engineering companies Birmingham have the capability and equipment to be able to accomplish. NU Gears are always looking to strive forward, discovering new techniques and knowledge to be able to offer all-inclusive engineering services applicable across a vast variety of industries.
Want To Find Out More?
If you are interested in Engineering companies Birmingham or have a question about any of the precision engineering services our expert specialist team of engineers provide here at NU Gears precision engineering company please complete the contact form below or call us now on 0121 328 0660 or 07973335116