A Gear Cutting & Precision Engineering Company
We have earned our reputation as a reliable gear cutting company for precision engineering that is tailored to each project and customer requirement. NU gears Birmingham is recognised within the gear cutting industry for our work excellence, professional standards, and the years of gear cutting experience. Our work speaks for itself.
This means we can provide a completely bespoke gear cutting company service to meet the highest benchmarks in precision, technology and skill. With the very best professional technicians as part of a vastly experienced gear cutting team, we can offer all gear cutting company services under one roof for an effective and efficient process. We cater to all clients no matter what the gear is, or the gear cutting process required. 
Gear Cutting Process - Industrial Gear Cutting
Gear cutting is a specialist skill which requires the most advanced and innovative equipment and skilled technicians. In order to provide optimal gear cutting services that are tailored to every customer's needs, a gear cutting company will use a number of machining methods to create each bespoke gear to the required measurements.
The most common gear cutting method practiced throughout the industry is hobbing, but there are a number of specialist gear cutting techniques that are applicable depending on the gear and cut you specify. These include broaching, hobbing, and milling. Each gear cutting company's services will be accurate and precisely used in relation to the specific gear needed or gear cutting process required to achieve the perfect bespoke gear.
Whatever gear cutting you need, we are the gear cutting company for you, we can provide the service expert precision engineering across Birmingham and the West Midlands.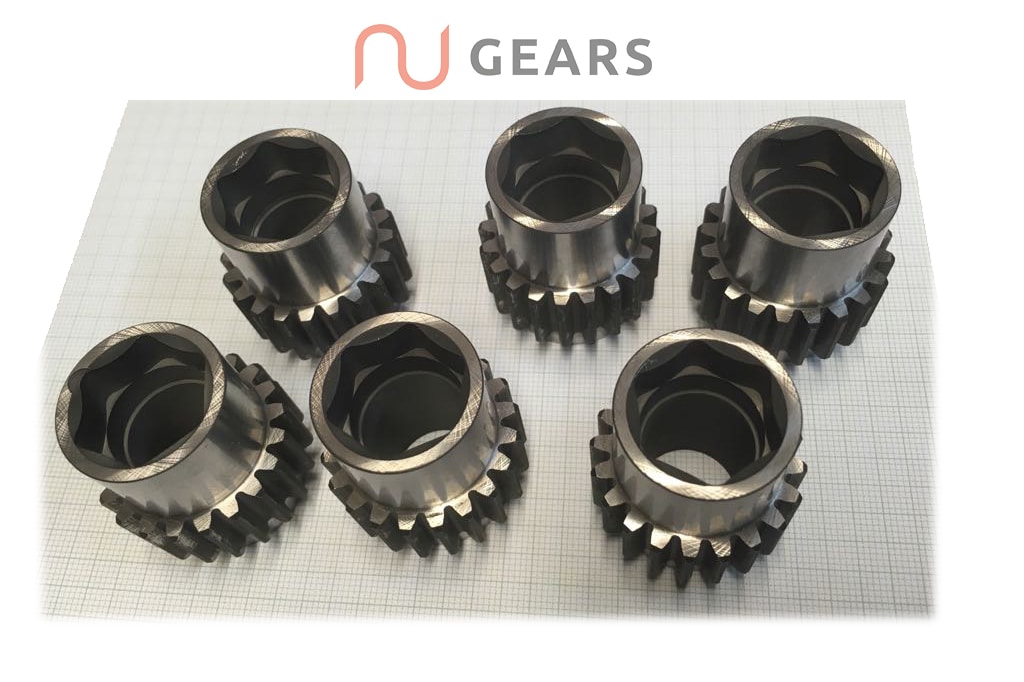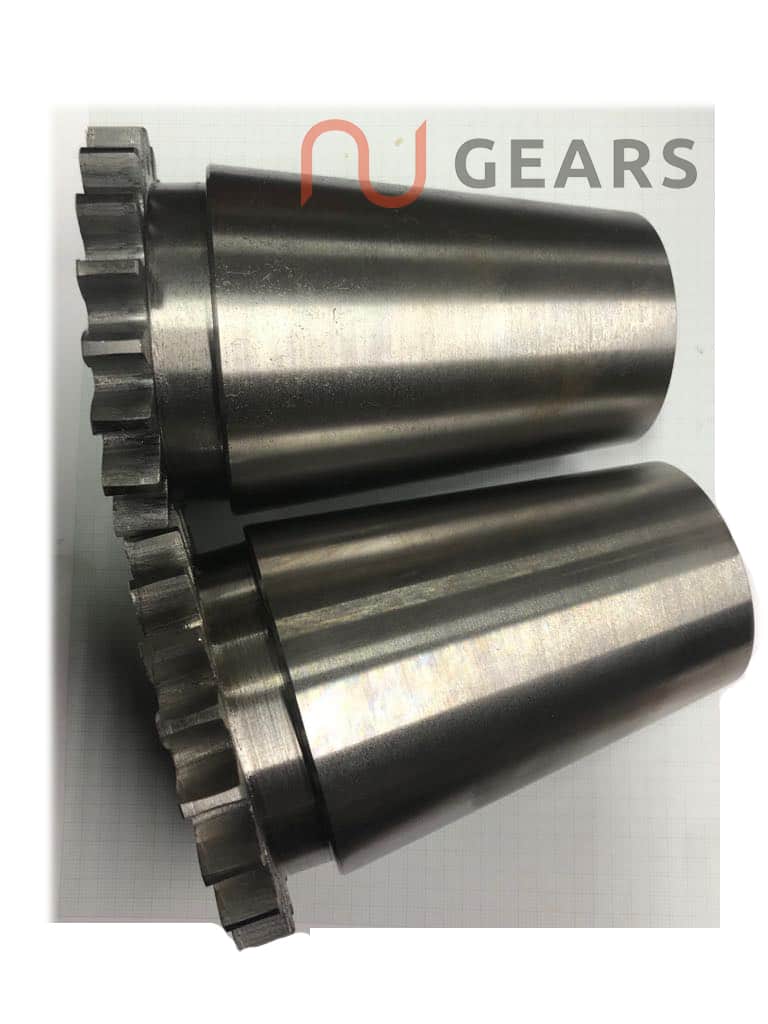 Want To Find Out More?
If you are interested in our gear cutting services, or have a question about any of the precision engineering services or bespoke gear cutting processes our expert specialist team of engineers provide here at NU Gears, please complete the contact form below or call us now on 0121 328 0660 or 07973335116
Precision Engineering Services: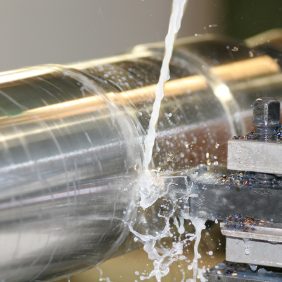 Machining
Our machining engineering department is geared up for all your emergency repairs to worn, broken and damaged parts.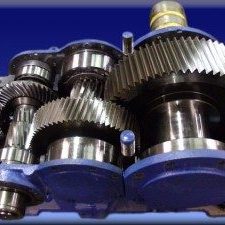 Industrial Gearbox Repairs
Our industrial gearbox refurbishment and reconditioning team provide a fast, reliable service to minimise downtime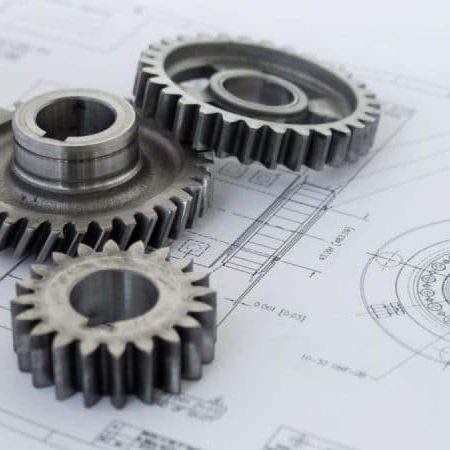 Gear Cutting
We are proud to be one of the best names in the gear cutting industry, working on every type of gear available, including specialist gears.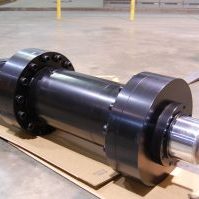 Hydraulics & Pneumatics
We provide a full reconditioning service to the highest industry standards, repairing all types of hydraulic and pneumatic cylinders.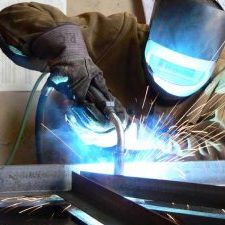 Welding & Fabrication
We provide a full welding and fabrication service including a full design and fitting service. We can also work with samples and can replicate parts.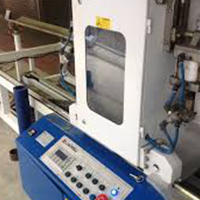 Plastic Extrusion Units
We can service and maintain equipment providing a full breakdown and repair service for a wide range of plastic extruder units.