Birmingham's leading precision engineering company.
Specialising in gearcutting, refurbished industrial gearbox repairs, and welding & fabrication.
NU Gears has been providing high-quality precision engineering services for over a decade.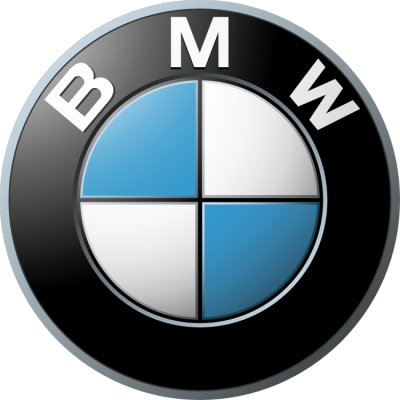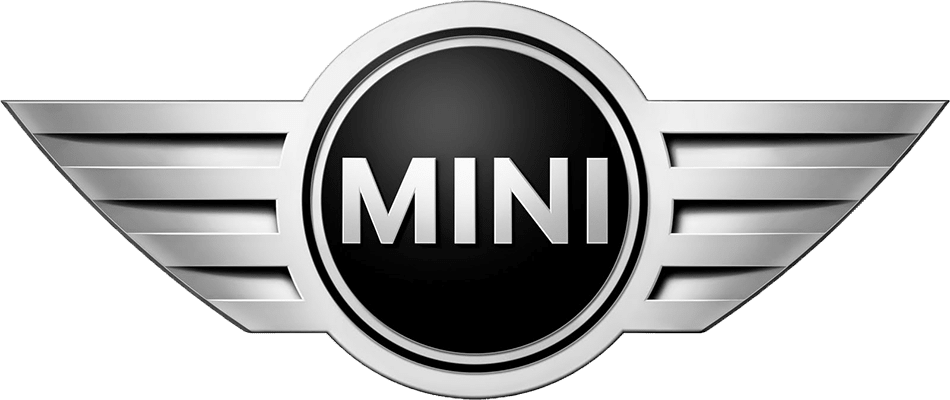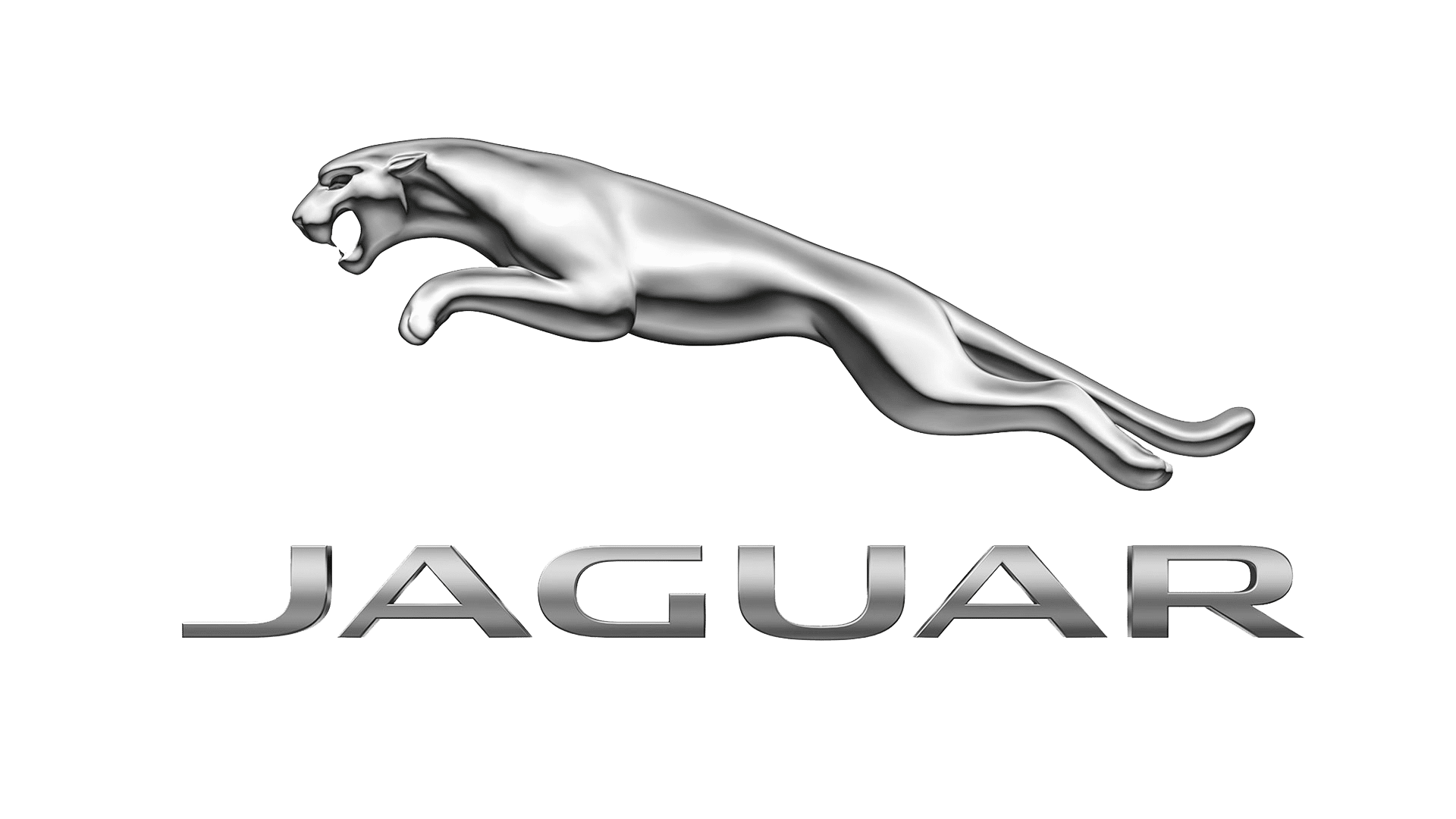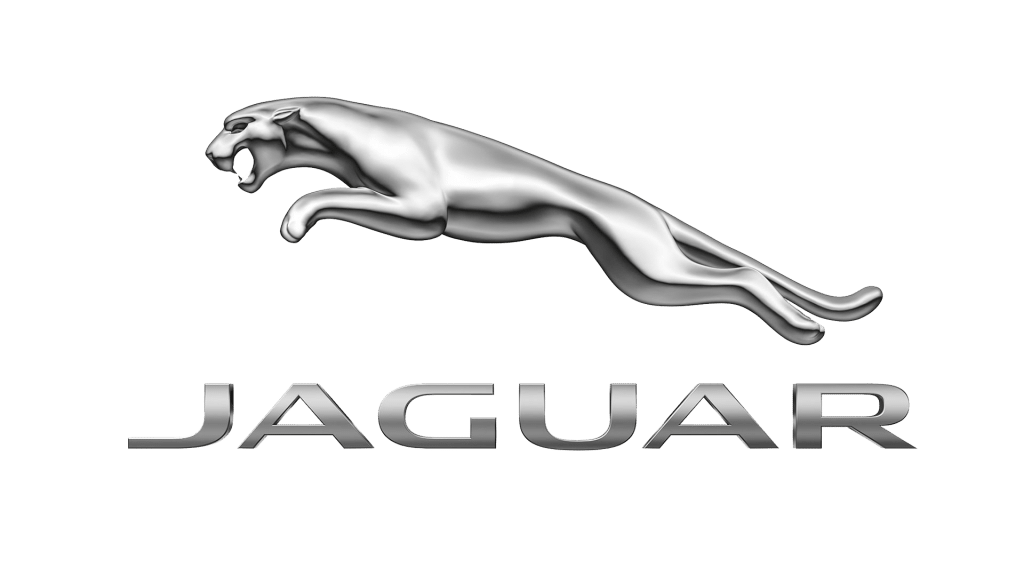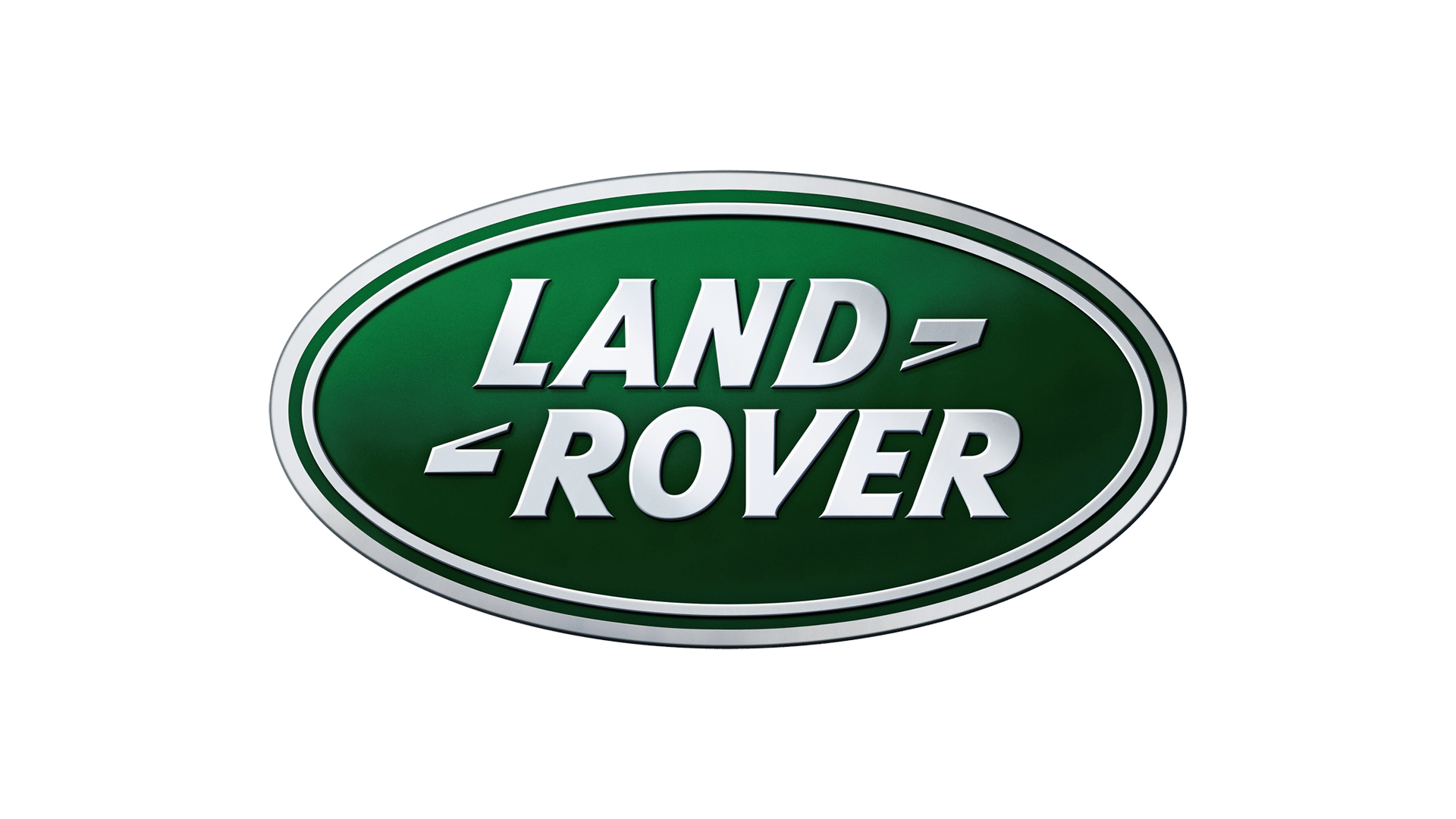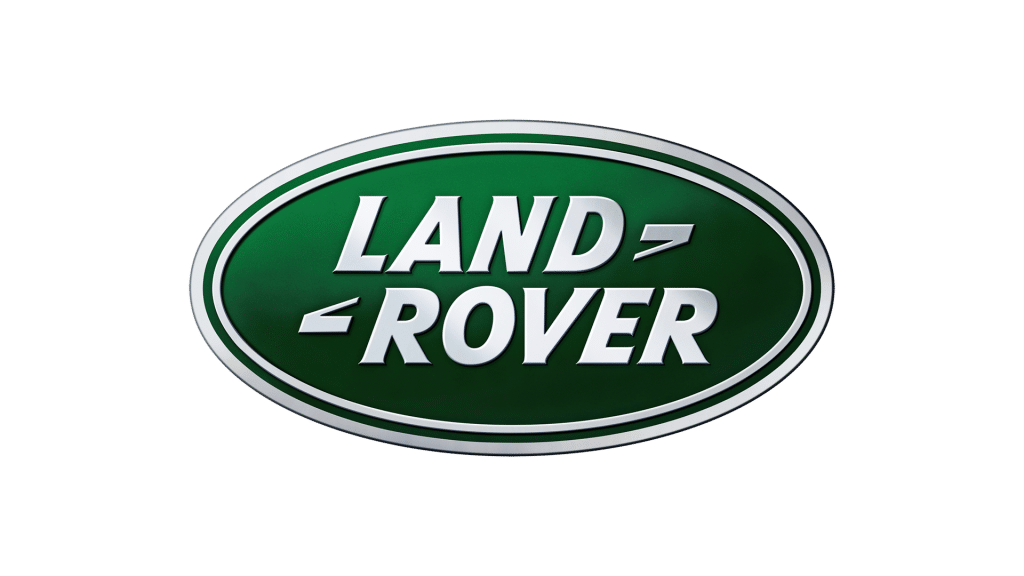 We understand that your business operates 24 hours a day and you can't afford a minute's DOWNTIME.
NU Gears are your 24hr precision engineering and machining breakdown company
Your Local Precision Engineering & Machining Company
NU Gears offering local precision engineering services. Established over 10 years ago to address the need within the engineering sector for a reliable engineering service that would cover machining breakdown situations, whilst also maintaining the day to day running of our customer's production and engineering facilities.
By combining a well-equipped machine shop with a fabrication and welding company unit, gear cutting facilities, and an industrial fitting workshop, we are able to offer a comprehensive and effective service for precision engineering near to you. We meet our customers differing industrial engineering needs and have established ourselves as one of a leading West Midlands local Engineering Company.
At NU Gears we pride ourselves as being 24 hrs precision engineering breakdown company. Therefore we are on hand 7 days a week for all your engineering and reconditioning needs, including industrial gearbox refurbs, gear cutting, machining, welding & fabricating, as well as hydraulics & cylinder repairs. We offer the complete solution to precision engineering repairs and services, and we are centrally located in Birmingham and cover all surrounding areas.
We have an excellent working relationship with a vast number of material suppliers across both the local region and the country which enables us to supply, manufacture and install top quality products required by our customers.
We have gained recognition for a fast and reliable service,  meeting our customers needs with our ability to manufacture obsolete parts by reverse engineering as well as designing and manufacturing solutions to production issues in a quick and efficient manner.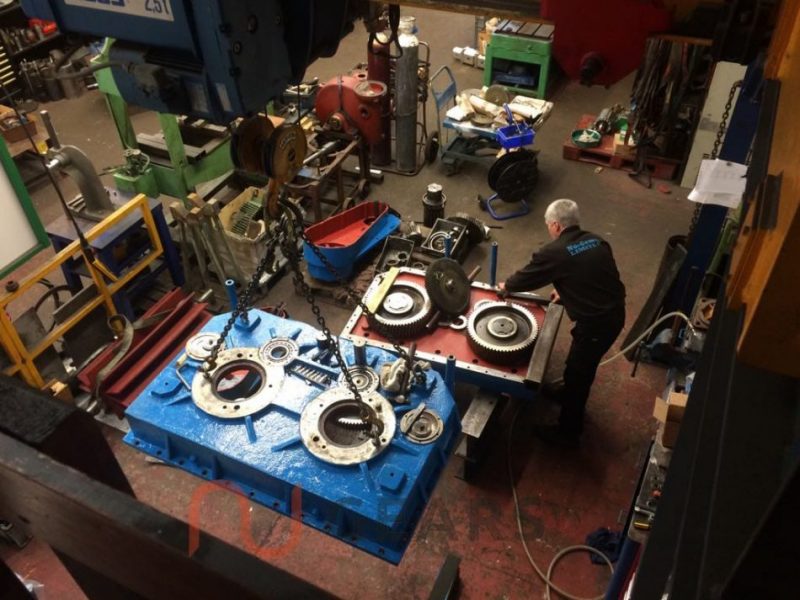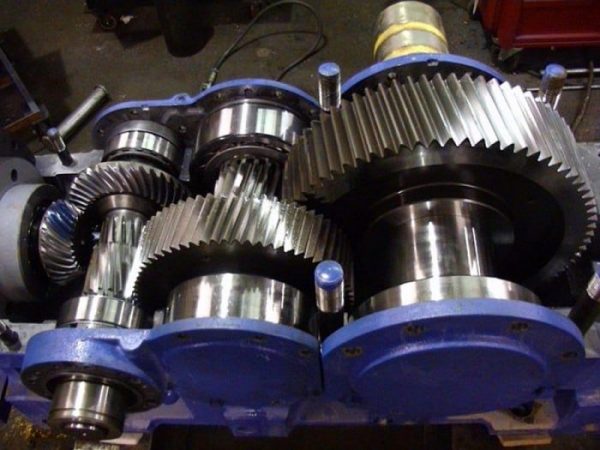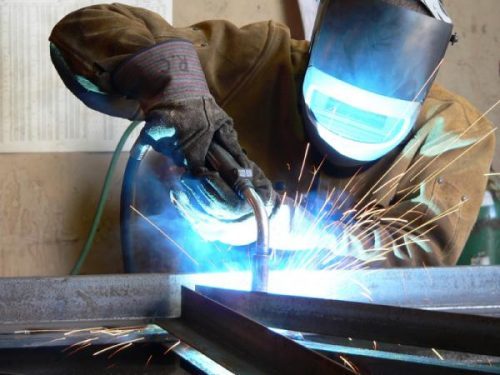 Want To Find Out More?
If you are interested in general engineering or have a question about any of the precision engineering services our expert specialist team of engineers provide here at NU Gears, please complete the contact form below or call us now on 0121 328 0660 or 07973335116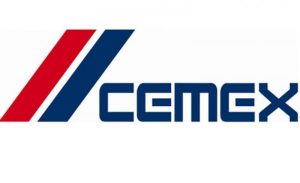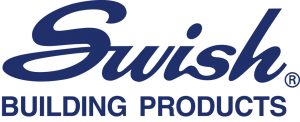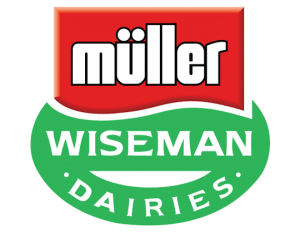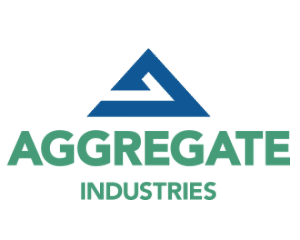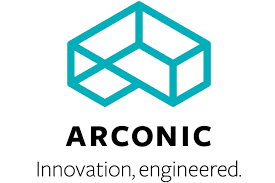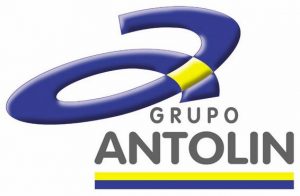 Emergency Engineering Services | West Midlands
Our main engineering and fabrication company facility is located in Nechells, Birmingham, in the heart of the West Midlands.
From here we provide machining and manufacturing services locally across Birmingham, Staffordshire, Telford, West Bromwich and Wolverhampton, as well as nationally across the UK.
Located next to the M5, M6 and M42 motorways for quick access to major routes to business across the Midlands.
Nu Gears have been providing engineering services to companies of all sizes for over 10 years and we have extensive knowledge of various types of gearboxes, including transmission gears and rare specialist boxes. As one of your local engineering companies we pride ourselves in our expertise and knowledge of the industry, so whatever service you are looking for, be that refurbished gearboxes or gear cutting, our experts are on hand to help.
Proud to be one of the Midland's most respected local engineering companies as breakdown support specialists
Precision Engineering Services: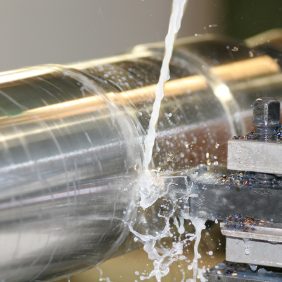 Machining
Our machining engineering department is geared up for all your emergency repairs to worn, broken and damaged parts.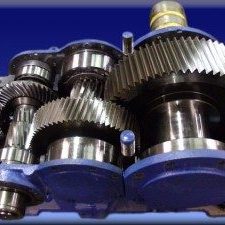 Industrial Gearbox Repairs
Our industrial gearbox refurbishment and reconditioning team provide a fast, reliable service to minimise downtime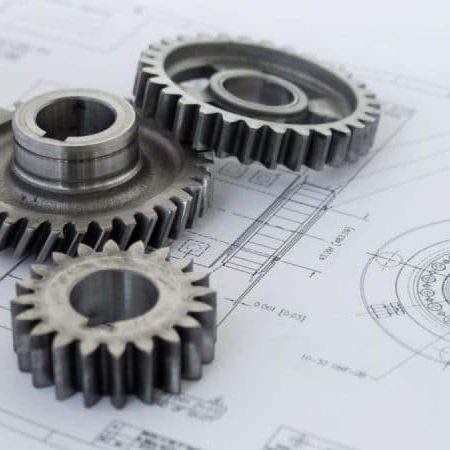 Gear Cutting
We are proud to be one of the best names in the gear cutting industry, working on every type of gear available, including specialist gears.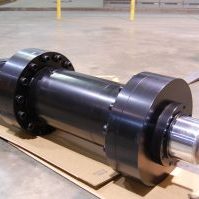 Hydraulics & Pneumatics
We provide a full reconditioning service to the highest industry standards, repairing all types of hydraulic and pneumatic cylinders.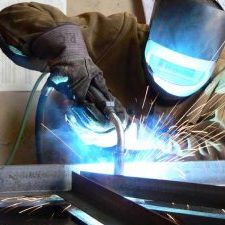 Welding & Fabrication
We provide a full welding and fabrication service including a full design and fitting service. We can also work with samples and can replicate parts.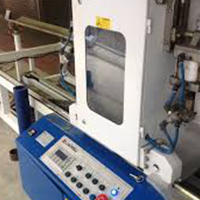 Plastic Extrusion Units
We can service and maintain equipment providing a full breakdown and repair service for a wide range of plastic extruder units.
Nu Gears is built around its commitment to the multiple sides of engineering.
We strive to meet the all-round needs of breakdown and maintenance engineers, helping them in their role of keeping downtime to a minimum, which in turn helps the production engineer to meet their ever-increasing needs.
As a local gear cutting company, our specialist areas are gear cutting and gear hobbing, but our wide skillset enables us to provide a range of bespoke engineering repair solutions, meeting all our customers' needs.
Our engineering services include:
Spur & Helical gears, Involute Splines, Chain sprockets, timing belt pulleys, Internal Gears, Straight-sided Serrations, CNC Turning, Grinding, Lapping, Honing, etc.
We are very proud of our ability to keep industries moving, and our engineers' extensive knowledge of refurbished gearboxes, gear cutting, gear hobbing and transmission gears is second to none.
Our continued success as one of Birmingham's renowned local engineering companies is largely due to the philosophy we adopt; that is to provide a top-quality service, competitive prices and to keep downtime for our customers to an absolute minimum.
For more information contact us on 0121 328 0660 or email the team at sales@nu-gears.com to discuss your requirements.
Contact Us Today For More Information