Using a Local Fabrication Company
Metal fabrication within a fabrication company is a process that consists of the creation and manufacture of metal structures, components and products through a range of different techniques. It can be extremely difficult to find the exact fit and correct measurement for a component that you require. But you don't have to compromising with a poorly fitting product when a fabrication company like NU Gears can manipulate and customise metal products and parts to be made to your exact specifications.
Metal fabrication and the processes involved in manipulating sheet metal have changed throughout the years and have been adapted by each fabrication company.  However, many industries and fabrication companies use a combination of multiple techniques to get the desired outcome from the fabrication process. NU Gears have over 10 years of experience working in the engineering and fabrication industry growing there knowledge of the latest and most innovative techniques. This allows us to build a team of expert engineers and ensure they provide an accurate and reliable service across all our products and for all of our customers no matter how big or small the job.
These fabrication techniques include:
Cutting: Unwanted material can be quickly removed from the metal block regarding customer measurements through cutting. This accurate cut can be done in many ways whether it is with a laser cutter, water jet or more traditional saws.
Bending: The most commonly used method known as press brakes is the process of placing the metal on a flat, gated surface, clamping a flat bar on top of it, and lifting the gated portion to bend the metal to the desired angle; leaving sharp bends and angles within the metal.
Welding: Finished components are formed, and the metal pieces are welded together to produce more complex and larger structures for the customer or project.  An adjustable torch is used to create a controlled flame to heat and weld the metal pieces.
Machining: A fabrication company should have the machining capabilities using metal mills, drills and lathes to remove waste material from block metal to create a bespoke and tailored product for customers.
Shearing: Working like a pair of scissors, shear machines cut sheet metal to all different thicknesses depending on the configuration and size of the machinery.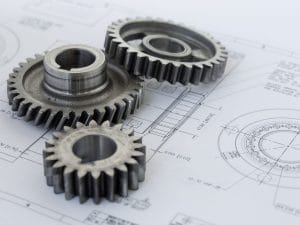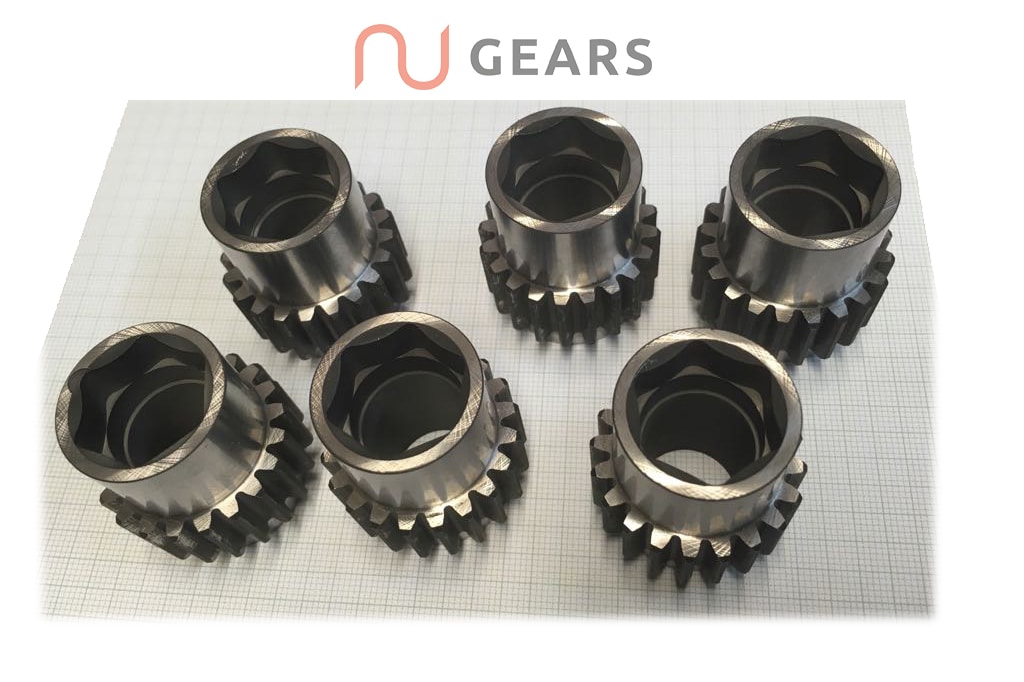 Your Local Fabrication Company Birmingham
We provide a bespoke, expert and specialist fabrication services for all business and customers tailored to your requirements. Providing a quick and efficient service but never compromising on our super high standard of quality for every design or product we do at NU Gears. Not only a leading engineering company but a leading fabrication company across the heart of Birmingham and the West Midlands.
Want To Find Out More?
If you are interested in a local fabrication company Birmingham or have a question about any of the precision engineering services our expert specialist team of engineers provide here at NU Gears please complete the contact form below or call us now on 0121 328 0660 or 07973335116
Contact Us Today For More Information