We are a dependable option for Precision Engineering Halesowen because we are located in the heart of Birmingham. One of the few precision engineering businesses in the area that provides 24/7 emergency breakdown and restorations for worn-out and damaged parts.
We can take on work from all industry kinds thanks to our considerable precision engineering machining capability. Gearbox repairs, gear cutting, plastic extrusion, hydraulic and pneumatic services, as well as welding and fabrication, are among the precision technical services we offer.
Precision Engineering Company in Halesowen
Why Choose NU Gears As Your Precision Engineering Company Halesowen?
At Nu Gears, we are proactive and take immediate action to resolve most issues with the smallest amount of machine downtime possible because we are aware that any downtime costs your business money. Our precision engineering professionals create a custom repair plan that enables us to oversee every detail of your repair and thereby perfect it. This way, we guarantee that your gear is returned to you exactly as you envision.
We've developed a reputation for offering a dependable service, the ability to quickly and effectively design and manufacture solutions to production problems, as well as the ability to manufacture outdated parts through reverse engineering.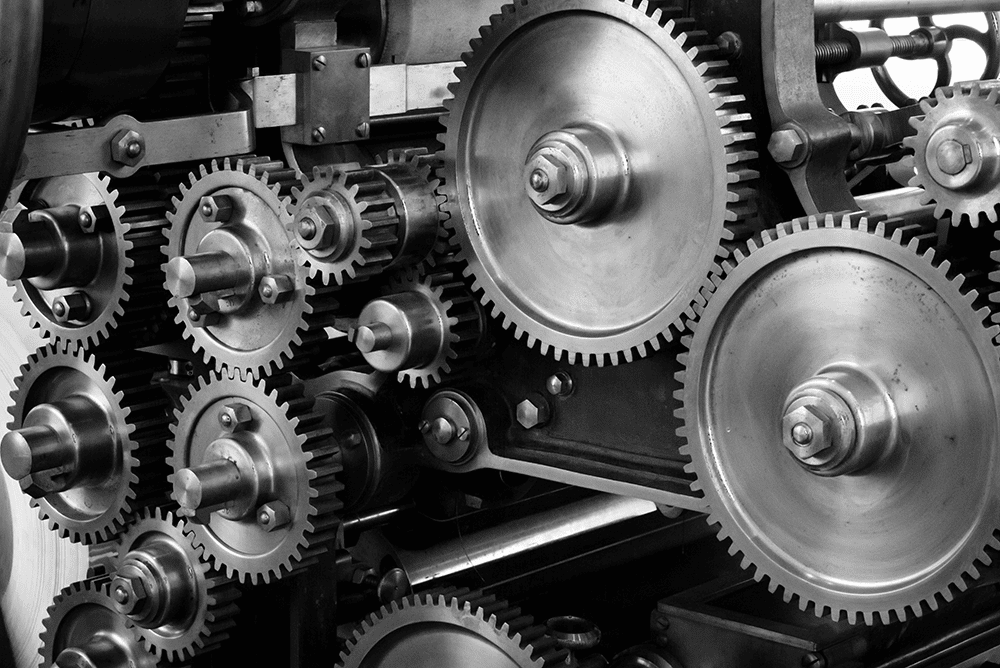 Precision Engineering Machines in Halesowen
We provide engineering firms in Halesowen a first-rate engineering and reconditioned service thanks to our first-rate engineering facilities, which include a fabrication unit and a fully-stocked machine shop. You may be confident that the task at hand is carried out precisely and above expectations because we carefully pick only highly qualified engineers who provide our known high level.
We have a great working relationship with a lot of trustworthy material suppliers in Halesowen, which enables us to develop, supply, and install high-quality products that are requested by our clients.
Expert Precision Engineering Company in Halesowen
Call us at 01213280660 if you need our manufacturing services or if you have an urgent need for a machine breakdown; we're confident we can assist you day or night!
Types of Gear Cutting Halesowen
Please note: we are not limited to these types of gear cutting services.
NU Gears
100 CUCKOO ROAD
NECHELLS
BIRMINGHAM
B7 5SY