Hydraulics, Pneumatics & Cylinder Repairs Netherton
The leading mechanical company in the area, NU Gears, effectively provides hydraulic and pneumatic Netherton services. For all varieties of hydraulic cylinders, we provide an extensive refurbishing service that conforms with the toughest industry requirements.
Hydraulics and Pneumatics Services for many industries across Netherton:
Hydraulics & Pneumatics Repair Services Netherton
At NU Gears Netherton, we offer complete re-chroming, sharpening, and maintenance services for hydraulic shafts and bodies.
While preserving the highest industry standards, our highly skilled and trained team of professionals in Netherton can repair hydraulic systems, pneumatics, and cylinders.
We commonly believe that it will be more expensive to replace a pneumatic or pneumatic body than to repair it. Since we are confident in our team's ability to find the issue, we do not think it is necessary to replace the present hydraulic or pneumatic equipment before pinpointing the issue.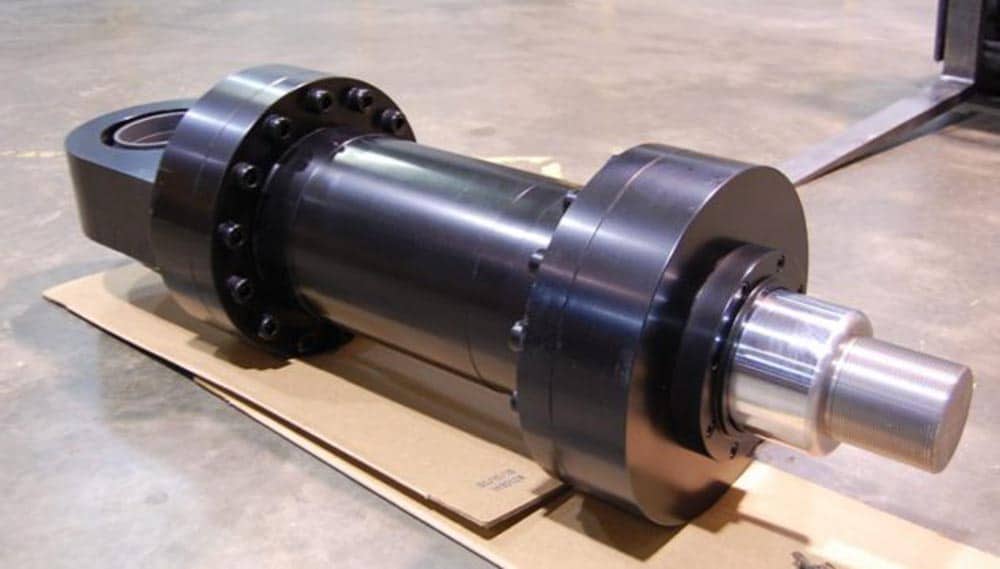 For any company in Netherton or the rest of the UK, our specialists can identify the hydraulic and pneumatic equipment problem, come up with a fix, and return your component to optimal operational condition.
Services in the Netherton Include:
We can fix old cylinders so they can keep working for a very long
Please fill out the contact form below if you have any questions regarding the precise technological services offered by the skilled team of engineers at NU Gears. If you want cylinder, hydraulic, or pneumatic servicing in Netherton,
please contact us at 0121 328 0660 or 07973335116.