Reconditioned Industrial Gearbox Repairs
At Nu Gears we take pride in our high degree of care and quality, as well as our high-speed turnaround. Our refurbished and reconditioned industrial gearbox repairs are not only carried out to the highest precision engineering standards, they are also quality-checked, allowing us to stand out from the crowd compared to other local engineering companies.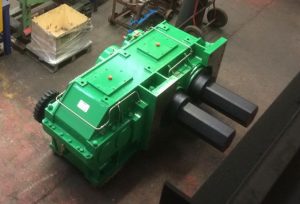 Industrial Gearbox Repairs
The start of the industrial gearbox repairs process begins with one of our specialist technicians disassembling the gearbox in question. Each gearbox repairs' component is stripped for cleaning, grading and inspection. Each part of the gear during the gearbox repair is meticulously inspected and will be discarded and replaced where it is required. Our precision engineers will fit the gearbox with new bearings, seals and gaskets, and replace with brand new components and then reassemble the industrial gearbox unit.
We strive every day to provide our customers with the highest level of service from our main precision engineering and fabrication facility in Birmingham.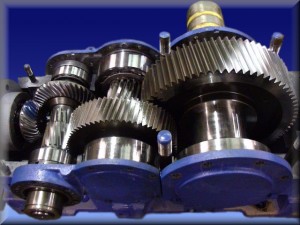 Industrial Gearbox Refurbishments
We specialise in industrial gearbox units that have become obsolete or unobtainable, and use our knowledge of gear cutting and machining to perform reliable industrial gearbox reconditioning and repairs.
Our expertise and high skillset allows us to bring units back to their original condition as refurbished industrial gearboxes. Although they are refurbished gearboxes, our quality control and high standard make them as good as new!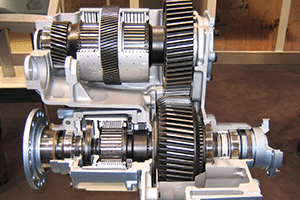 We repair nearly all industrial gearboxes and drive units.
Do not hesitate to contact our efficient team of specialists who, through their experience, have achieved a wealth of knowledge on all refurbished industrial gearboxes and gearbox repairs. As a result, they are able to provide an all-inclusive, bespoke, and reliable service, meeting all customer's needs and specific requirements.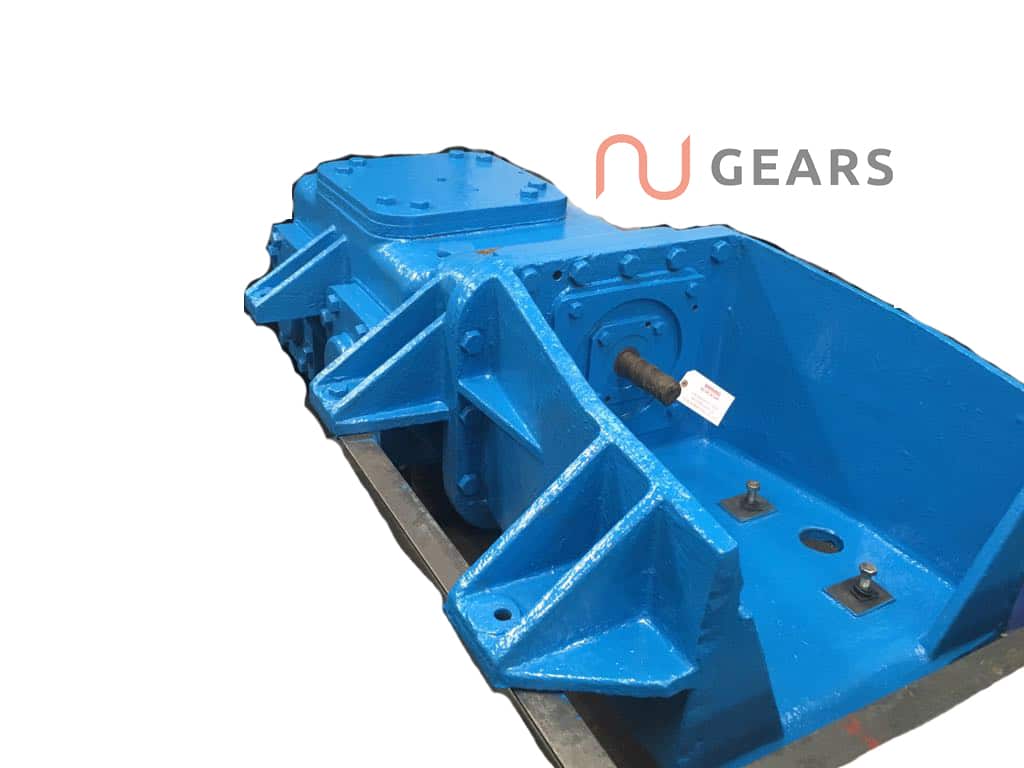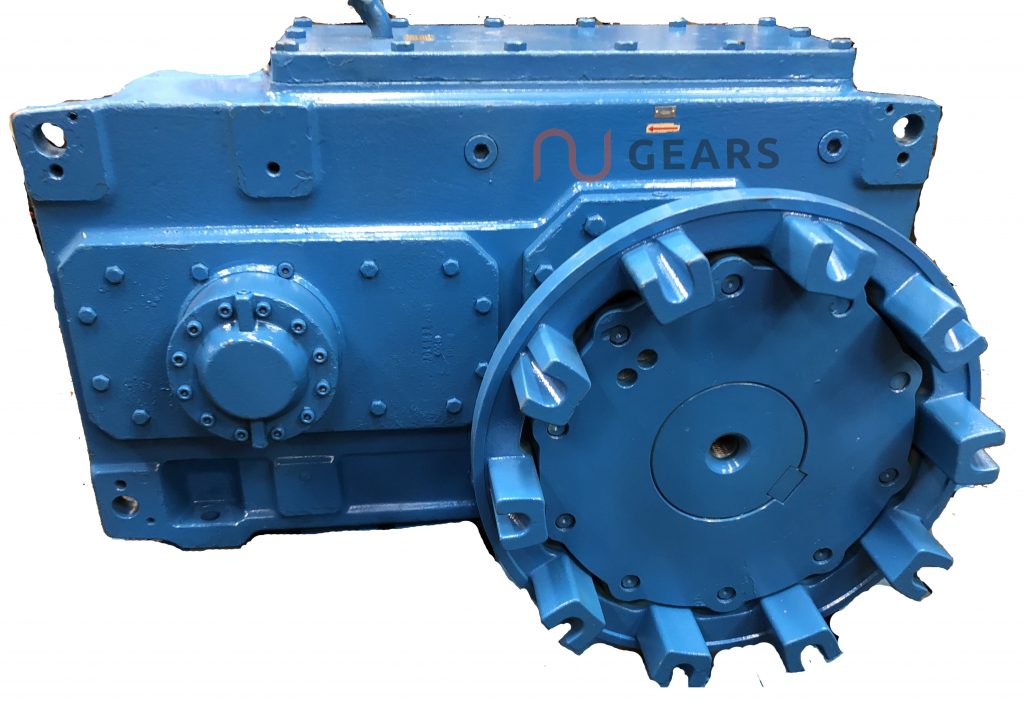 Want To Find Out More?
If you are interested in reconditioned industrial gearbox repairs, or have a question about any of the precision engineering services our expert and specialist team of engineers provide here at NU Gears, please complete the contact form below or call us now on 0121 328 0660 or 07973335116
Precision Engineering Services: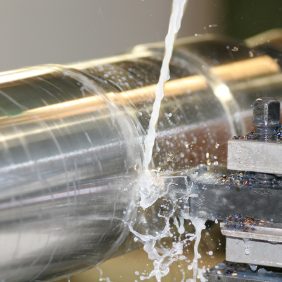 Machining
Our machining engineering department is geared up for all your emergency repairs to worn, broken and damaged parts.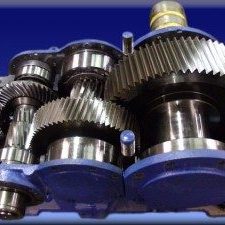 Industrial Gearbox Repairs
Our industrial gearbox refurbishment and reconditioning team provide a fast, reliable service to minimise downtime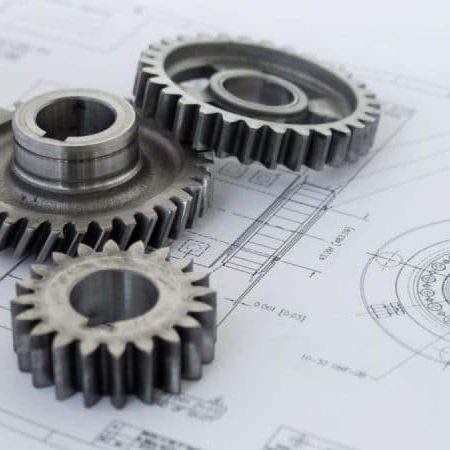 Gear Cutting
We are proud to be one of the best names in the gear cutting industry, working on every type of gear available, including specialist gears.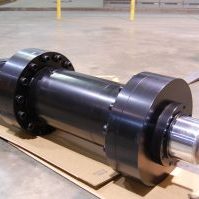 Hydraulics & Pneumatics
We provide a full reconditioning service to the highest industry standards, repairing all types of hydraulic and pneumatic cylinders.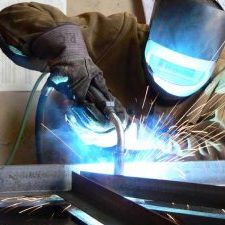 Welding & Fabrication
We provide a full welding and fabrication service including a full design and fitting service. We can also work with samples and can replicate parts.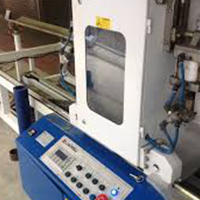 Plastic Extrusion Units
We can service and maintain equipment providing a full breakdown and repair service for a wide range of plastic extruder units.