Leading precision engineering and gear-cutting business in the UK is Nu Gears Halesowen. We provide gear cutting services and repairs to customers in Halesowen, the West Midlands, and the entire UK. We offer a good and skilled service of gear machining, engineering, gear cutting, and manufacturing through our broaching, milling, hobbing, and grinding procedures.
The following gear types are covered by our gear cutting Halesowen services:
Machining Gears
Helical
Double Helicals
Spur Gears
Sprockets
& Many more.
Our Halesowen Gear Cutting Services
Gear Cutting Across Industries & The UK
Our gear cutting services are primed and prepared for all kinds of industrial firms that depend on operating machinery. As a reputable gear cutting company in Halesowen, we have worked with a variety of industrial organisations around the UK. In essence, Nu Gears offers a breakdown service for all varieties of gears, utilising our knowledge of gear manufacture and gear cutting to get your machinery back up and running.
Please feel free to contact us via our website if you have any questions about whether the equipment used by your business is compatible with our gear cutting services.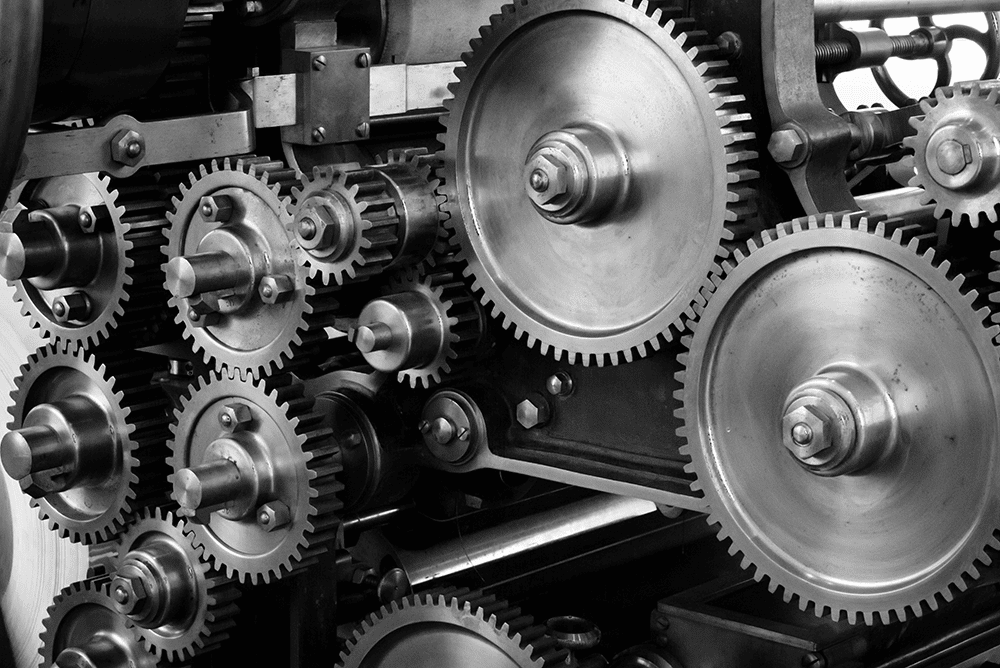 Onsite Gear Cutting Halesowen
We also provide our Halesowen gear cutting services outside of our plant. Nu Gears may do gear cutting work at your location, based on your task specifications and site logistics.
Therefore, in addition to the fact that our knowledge in gear cutting sets us apart, you will also greatly benefit from our flexibility in terms of how and where we provide our services.
Get Your Gear Cutting Halesowen Quote
So, get in touch with Nu Gears right now if you're looking for "Gear cutting Halesowen." We will evaluate your job needs, provide you with a reasonable quote, and work closely with you at every stage.
Repairs for industrial gearboxes, general engineering, site services, and plastic extrusion and extruders are some of our other services. So get in contact right away if your business requires Nu Gears!
Bevel
Helical
InternalGears
Moulded
Racks
Spurs
Worm and worm wheels
Please fill out the contact form if you have any questions regarding the Gear Cutting services in Halesowen. our skilled team of engineers at NU Gears provide, or call us at 0121 328 0660 or 07973335116 if you are looking for any type of gear cutting service across the Halesowen area.